Alida Chromy was the wife of Josef Chromy and his life long business partner. She helped him start and run his businesses and was a founding director at The JAC Group.
Early History
Alida (Ada) Maria Lacunes met Josef Chromy at dinner by a coworker in 1953. He asked her out to dance the following Saturday and they were married 18 months later on 11th September 1954.
They started their own business called Continental Butchers in 1957. Alida worked ten-hour days five days a week in the business managing the packaging area and driving the delivery van before looking after the home and their daughter Margaret.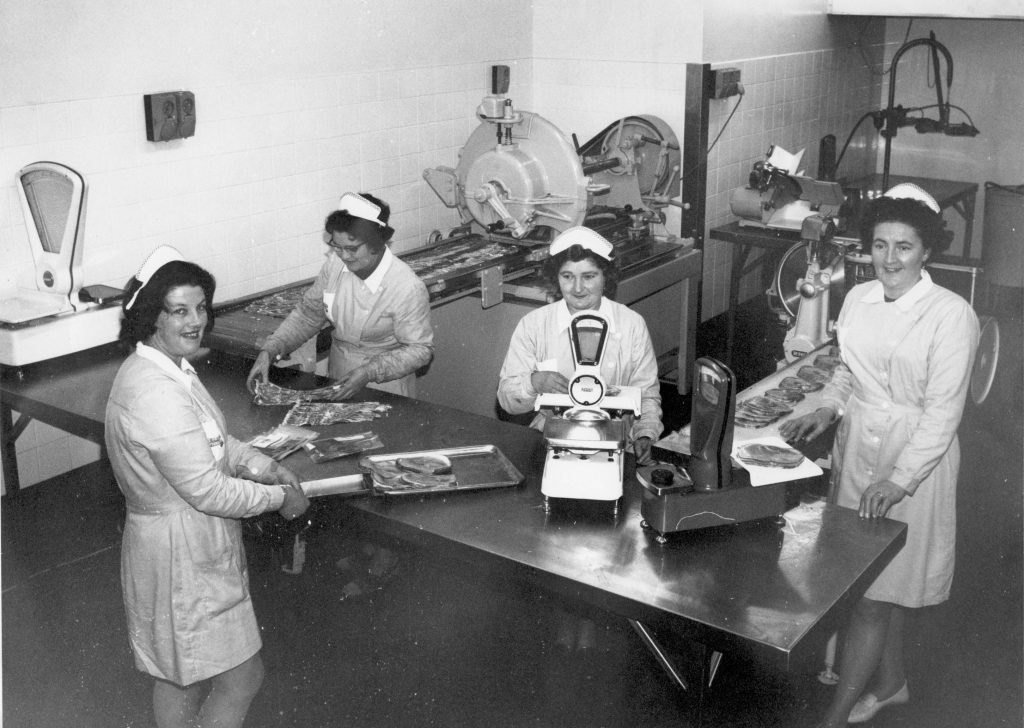 Joe and Alida changed the name of Continental Butchers to Blue Ribbon Meat Products in 1964 and rebranded their butcher shops as Chromy's Meats. By 1972, it had expanded to a dozen butcher shops around Tasmania employing over seventy employees. It continued to grow into the largest private employer in Tasmania!
The Beginnings of JAC
Following the sale of Blue Ribbon Holdings Limitited on the Australian Stock Exchange in late 1993, Joe and Alida established a group of investment and development companies called the JAC Group.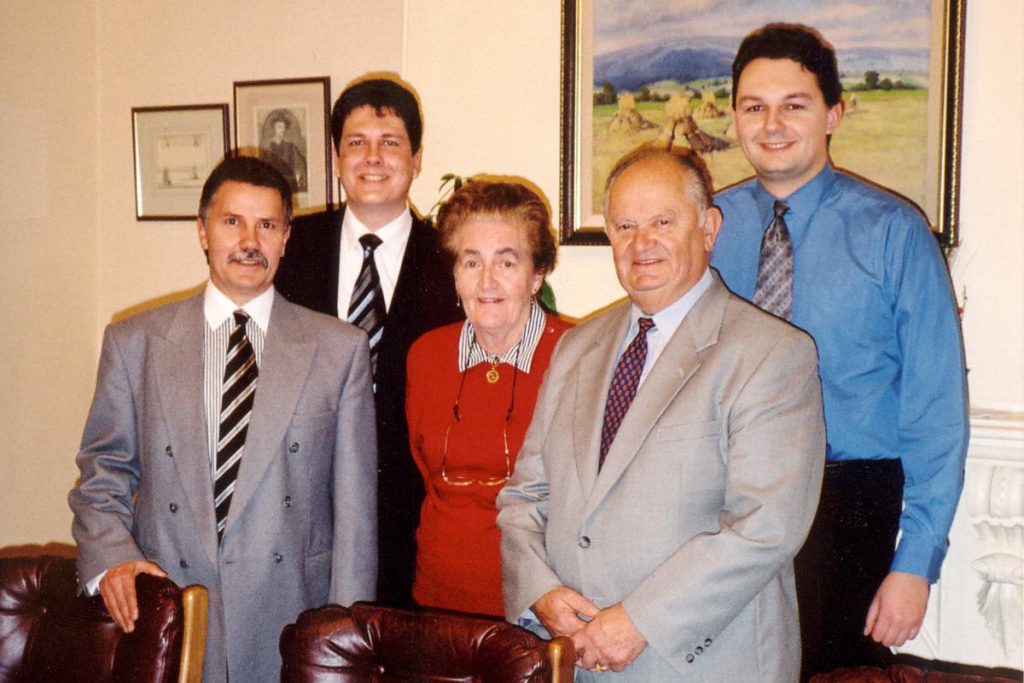 JAC is an acronym for Josef and Alida Chromy.
At JAC, Alida helped with property developments and the development of their wine business.
The Wine Business
Alida and Joe first purchased Rochecombe vineyard and winery (now Bay of Fires) at Pipers River, then Buchanan Vineyard near Exeter, then Heemskerk and its Jansz sparkling wine at Pipers Brook. They were later sold as Pipers Brook, now operating as Bay of Fires and House of Arras sparkling.
Alida and Joe kept a vineyard they had started from scratch at Kayena and built a new winery on the site called Tamar Ridge. They won countless awards before they were given an offer too good to refuse and sold.
And then Joe and Alida purchased the Old Stornoway Vineyard at Relbia and turned that into what is today Josef Chromy Wines.
Her Legacy
Alida retired from JAC in 2002 when she began to show early signs of Alzheimer's disease. She passed away on the 14th May 2010, a great loss to Josef and their daughter Margaret.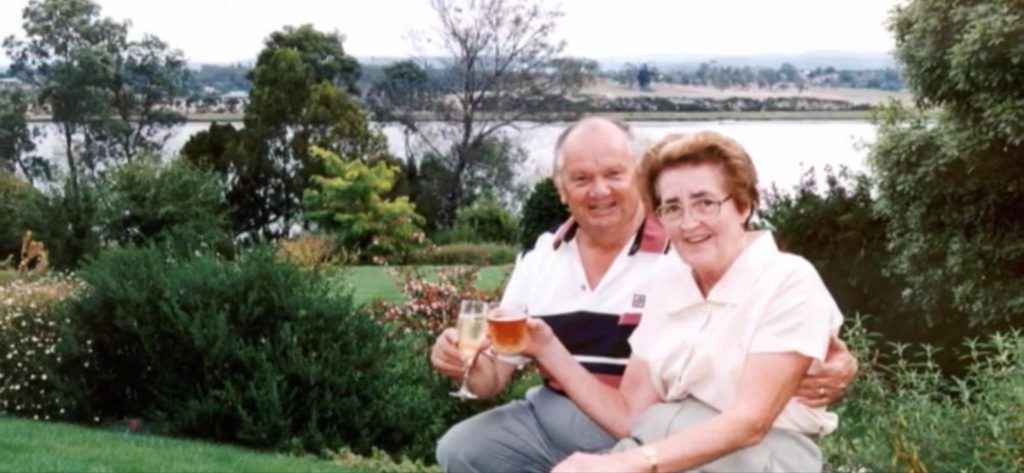 Everyone that knew her said she was a beautiful person. She was the driving force behind so many of Joe's accomplishments.
Joe is happy to share her name with the relaunch of the restaurant.
Alida was a loving and loyal partner to Josef with a wonderful dry sense of humour. Prior to her illness, they would often host parties at their home in Dilston featuring seafood, meat and wine, sometimes with hundreds of staff, international customers and their neighbours who became great friends.
Alida loved seafood, steak and chillies which are all featured on our menu in honour of the great lady.