Our Patron – Alida Chromy
Alida Chromy was a huge driving force behind the JAC (Josef Alida Chromy) corporate entity and all of Josef (Joe) Chromy's business ventures.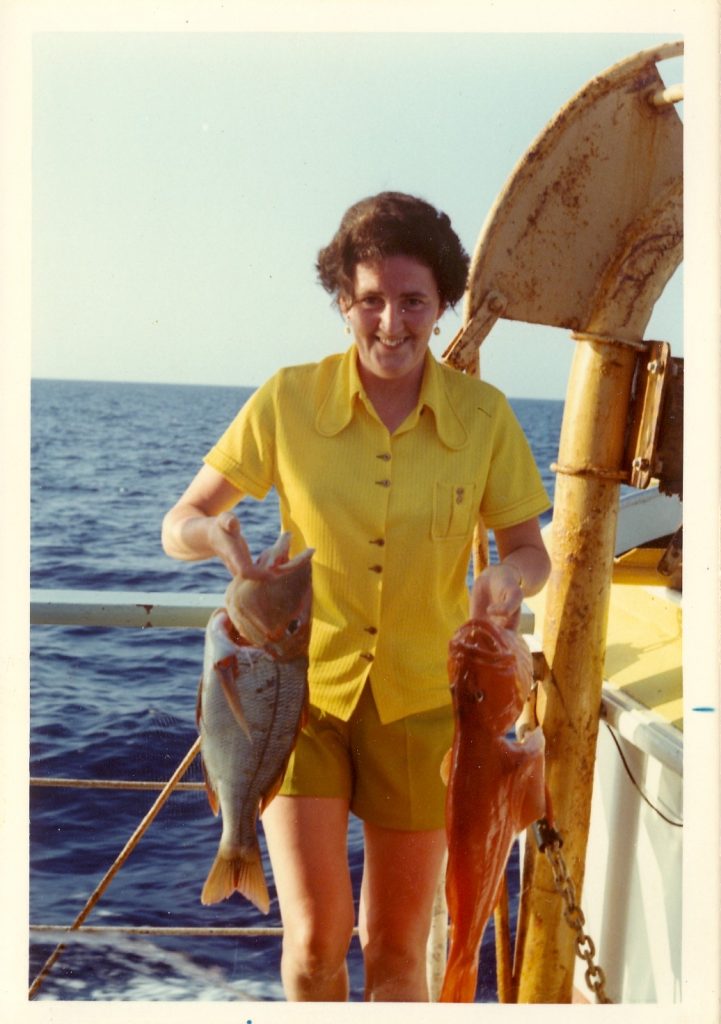 She was a founding director of JAC and founded Continental Butchers (which became Blue Ribbon) with Joe.
In addition to her work in the Chromy businesses, Alida also took care of the home and family.
Alida was a great fan of seafood, as are we!
We are lucky to be able to share her name!
Our Mentor – Josef Chromy
From being born in a flat at the back of his father's butcher shop in the Czechoslovakia, Josef Chromy (our owner) went on to work in a meat works with his father at the age of 10, become a qualified butcher at 16 and then a master butcher and smallgoods maker at 19 (receiving his Master Diploma of Meat Technology at the National Small Goods Technical College in Prague)!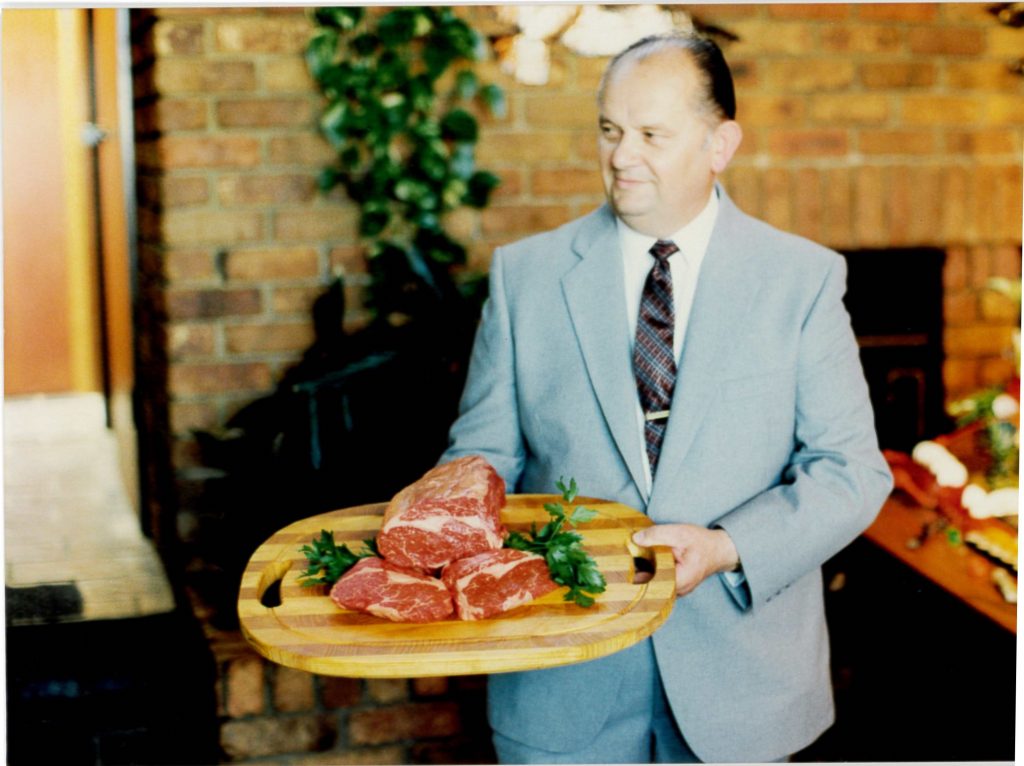 Joe started Continental Butchers here in Tasmania, expanding to a dozen European style butcher shops before commencing Blue Ribbon Meat Products which grew to employing over 540 full time employees, making it the largest private meat employer in Tasmania and producing 750 tonnes of meat products per week!
We are lucky that Joe brought his European style smallgoods to Tasmania and revolutionised the beef industry here.
And we still benefit from his knowledge, connections and counsel!
Penny Royal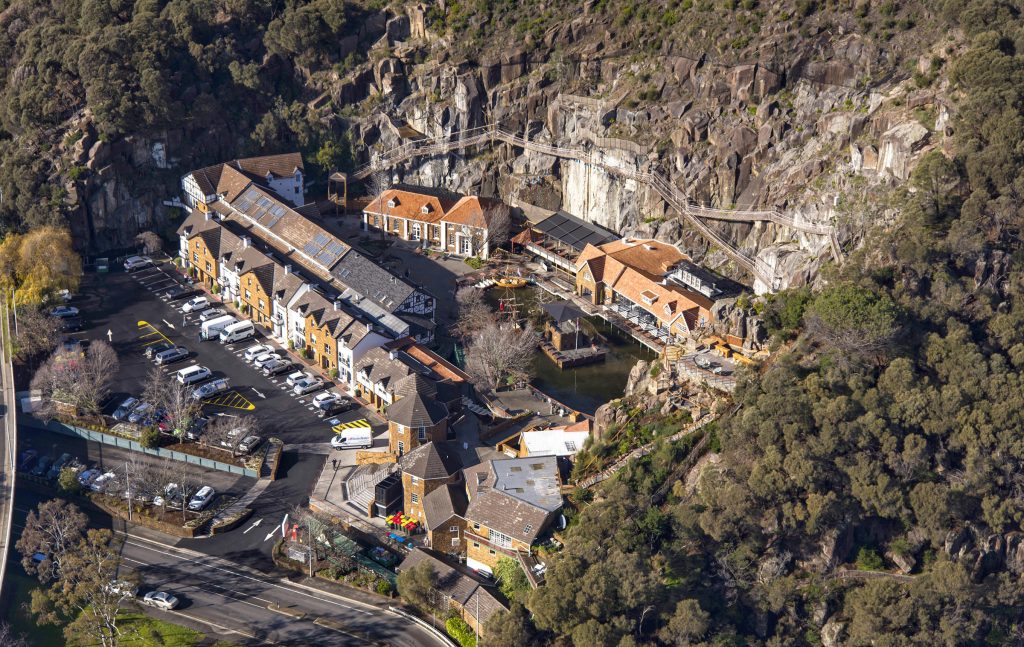 Joe bought Penny Royal in 2013 and brought it back to life.
Originally developed by Roger Smith in 1979, it was sold to various operators before ending up closed for a decade and left in a state of total disrepair.
Joe was keen to restore the theme park to its former glory as Tasmania's only theme park and an important part of Launceston's heritage. After spending 20 million dollars to redevelop the complex, it was opened on 18th March 2016.
The redevelopment involved the carful resotration of the original buildings to fit them out with new restaurants, cafes and bars.
Adventures
Cliff adventures were added at that time with a dozen rope bridges suspended around the cliff face, two zip lines crossing the complex, a twenty-metre cliff jump and indoor and outdoor rock climbing. The complex also includes a tall ship Brig Tamar cruise, convict ghost tour, gold panning & gemstone mine, a convict barefoot sensation obstacle course and the Matthew Brady dark ride.
Brady's
Penny Royal is also home to our sibling restaurant, Brady's. Brady's opens along with the Adventures activities from a weekend operation to full day depending on the time of year and school term.
Brady's provides a great selection of pizza, pasta, parmis, platters and pints!
Our Relaunch
After many months of hard work we are very excited to release to you our new concept … Alida Restaurant.
Formerly, Penny Royal Wine Bar and Restaurant, we have narrowed our focus to provide you an excellent drinking and dining experience.
We've embraced our seafood and beef heritage and are working to bring you the best of Tasmania.
Chef Aidan has a long history with seafood and those that know Josef and Alida Chromy, know of the family history with European small goods, butchery and fine meat go back to the 1930s.
With completely redesigned decor, colors, surfaces, materials, a brand new state of the art bar with a sit-up seafood and charcuterie bar, take a seat indoors amid white plastered walls and white-clothed tables and admire the water views.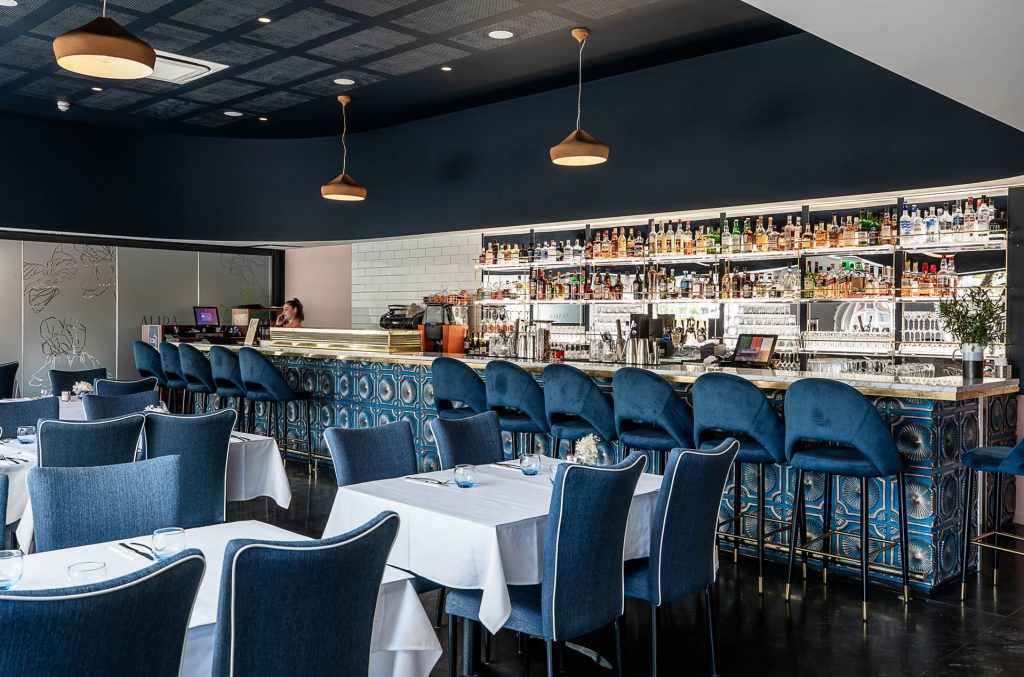 We really tried to make the restaurant feel luxurious and fun and designed it in a way to help us serve you great interesting food and drink.
With that, we hope you come out and visit us soon and have a meal or a cocktail and experience our new renovations and menu.
Book a Table